THE ARTOHOLIKS
IS A BOUTIQUE CREATIVE AGENCY
PRODUCING DIGITAL CONTENT FOR PEOPLE, PRODUCTS AND BRANDS.
HISTORY
Founded in 2006, we offered creative services including web development, graphic design and print and over the past decade it has transformed, paused and has grown from being a small side project of Iquan's to a platform for us collaborate on. These collaborations include creative projects, stories, products and events.
As a brand, we push the importance of staying true to my passions with the intent to create a labor of love and hard work without being to serious. I decided share my brand with my friends and family hoping that it would influence them to creatively express their passions as well.
Today, THE ARTOHOLIKS has expanded to include lifestyle creative & marketing surrounding three divisions:
CREATIVE SERVICES + LIFESTYLE BRANDING & APPAREL
OUR PHILOSOPHY
is to work as if we're apart of your team, we're your business partner, employee, friend and wife. This helps us truly understand your business and objectives. Because small teams working on big challenges in honest collaboration helps create an easy vision.
We are ready for the challenge to help you develop your brand, your business and your goals. We are ready to get our hands dirty and push your competitors on their heels. Let's do this!
AN OPEN FORUM FOR
CREATIVITY
BETWEEN YOU AND US…
MEET THE CREW
The Artoholiks are a crew of creatives that combine capabilities, talents and hobbies, to create projects, stories and events. They're my friends, my family and without them, the "S" in ARTOHOLIKS isn't needed. Some are everyday friends, some live far but over all we create great things together no matter how close or far we are.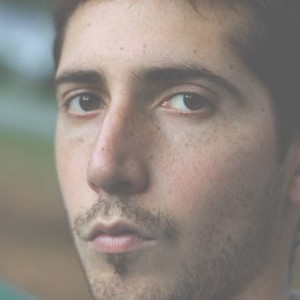 LEANDRO F
WEB DEVELOPER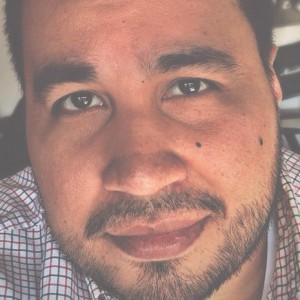 Steve C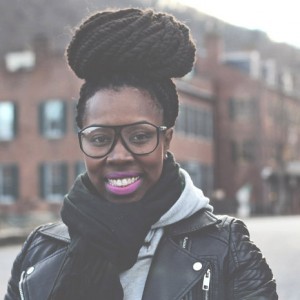 ALEESHA W
MARKETING MANAGER
IQUAN W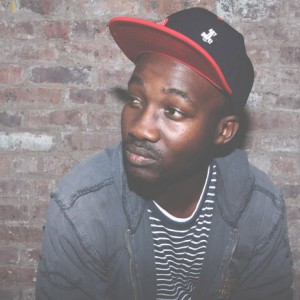 GURU N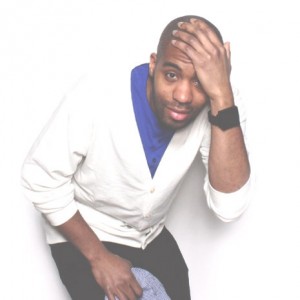 AARON B